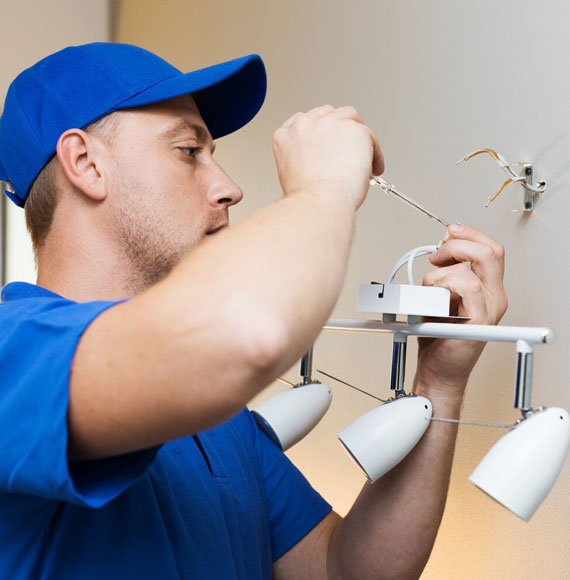 Whether you are looking for experts to repair your family heirloom, restore antique lighting fixtures, or wish to install something new at your residential or commercial place, Safety Lamps Repair is the best place for you. You can trust Safety Lamps Repair to offer quality lamps and lighting repair and installation services in New York. With our quick turnaround time on repairs and installations and competitive pricing, Safety Lamps Repair is the prime lamp repair and lighting solutions firm in NY. Small or large, we can ensure that you get the best lamp and lighting service you are looking for. Safety Lamps Repair works to offer 100% satisfaction for all services or products you receive from us while guiding you on all safety precautions and fulfilling all repair/restoration needs.
Whether it's a table lamp, floor lamp, wall sconce, chandelier, or ceiling light, we repair, refinish and restore all kinds of light fixtures. Our team of skilled technicians and repairmen can take even worn-out vintage lamps or antique chandeliers and revive their lost glory.
Is there a light fixture you want to mount or install in your house? Safety Lamps Repair is just the place to call for professional help. We provide you with professional light fixture mounting and installation services at an affordable cost. Installing a new light fixture needs careful planning and attention to detail, and being busy with daily activities and routine jobs, people hardly get time to organize fixtures and do the necessary electrical wiring. However, with Safety Lamps Repair, you can be relaxed as your task will be accomplished the right way, along with precision and neatness. Here, you will get certified light technicians and electricians with the expertise and knowledge necessary to install your lighting efficiently and quickly, even in your absence.
We provide mounting and installation of commercial and residential lighting systems and ensure your lights look and work as they should. Whether Recessed Lighting, Chandelier, Dimmers, LED Lights, Under-Cabinet Lighting, or any other custom lighting, we pay attention to details and install each product in a way it aptly fits the design and outlook of your space.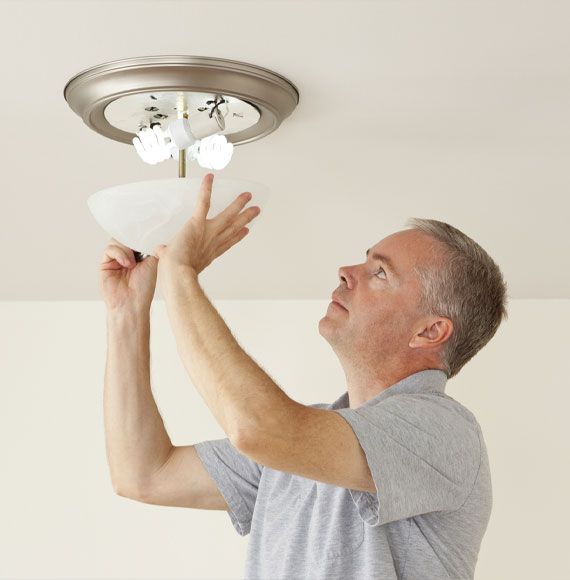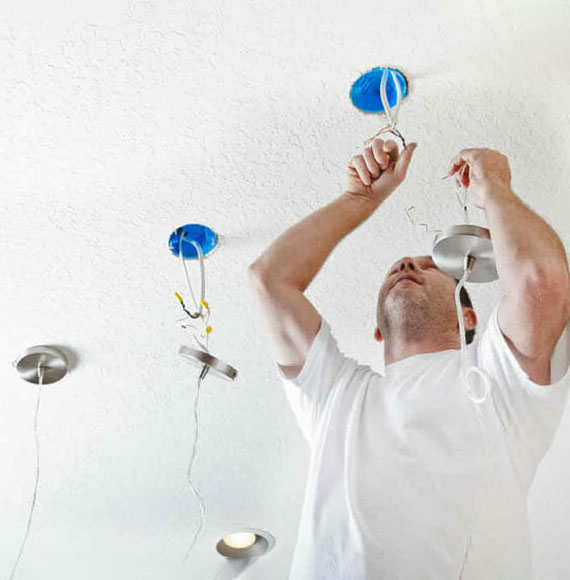 When it comes to lamps and lighting re-wiring, it's best to leave the work to the professionals. If your lamps or lights don't work as they should, it is time to contact Safety Lamps Repair for professional help. Our experienced electricians and experts have the right knowledge and tools to do all your lamp and light re-wiring. We have been the top lamp electrical and re-wiring service provider in New York and surrounding areas. 
At Safety Lamps Repair, we offer comprehensive lamp and lighting re-wiring services for homes and businesses throughout New York. Regardless of the scope of your project or the size of your property, we have the skills, equipment, and experience to complete it smoothly and efficiently while maintaining the highest standard of quality you've come to expect from us.
Are You Experts To Repair Family Heirloom, Unique Vintage Find, Or Install Something New In Residential Place In New York?
Yes, we have expertise in repairing all kinds of family heirlooms and unique vintage finds. Our certified electricians have decades of experience in the light repair industry. We will install all kinds of lights and chandeliers in your residential or office space in New York.
Are Your Services Available In New York City?
We deliver our quality, safe, and trustworthy lighting services to New York and surrounding areas. To know more about our service areas in NY, contact us now.
Are There Services For Lamp Repair And Rewiring In New York?
Safety Lamps Repair offers services for Lamp repair and rewiring in New York. Our team is capable of completing any lamp repair and rewiring projects. We provide our services to New York households and businesses. Choose us for expert and experienced services in lamp and lighting fixture repairs.